As We Accompany Our Residents and Their Families on this Journey
Our promise is to provide safe and affordable enhanced care assisted living based on respect, compassion, love, and kindness.
Spring Village at Danbury is an affordable assisted living community specializing in enhanced care, located in the heart of Danbury, CT. We offer a safe option for people who wish to live independently with minimal assistance and for those who need an individualized approach to care. We are able to meet our residents' needs wherever they are on their journey. Our staff are honored and proud to be able to serve our residents with the respect, kindness, and compassion they deserve.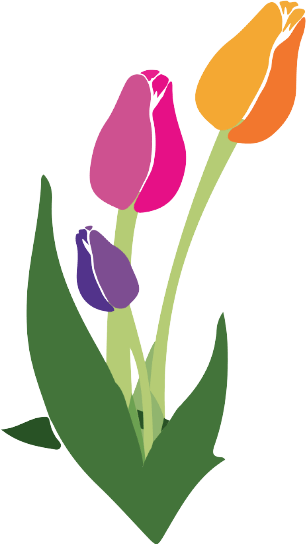 Come Visit the Best Kept Secret in Senior Care
Located in the heart of Danbury, CT
Request a Tour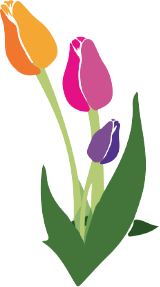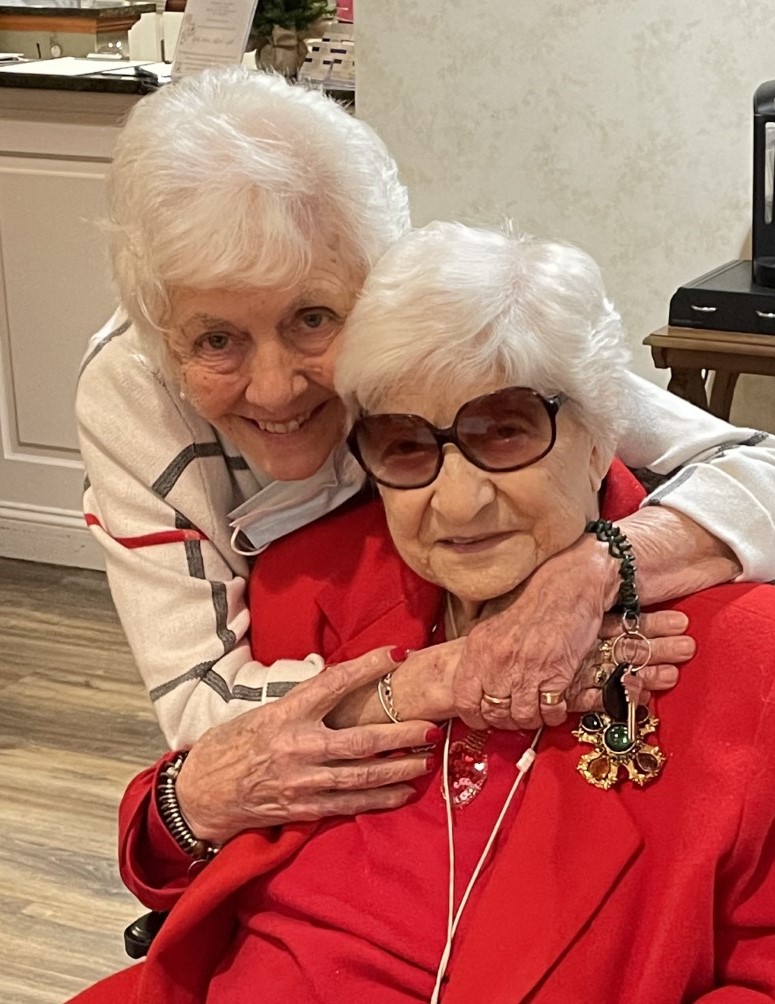 Make New Friends, Have Fun, Find Meaning
Spring Village at Danbury is proud to offer failure-free and purposeful activities for our residents based on their individual interests and abilities. These activities are designed to meet the social, physical, intellectual, emotional, and spiritual needs of each of our residents.
We do not remember days, we remember moments
Modern and Spacious Units
Our state of the art units provide a specious living area to relax and enjoy free time. Each unit has a large bathroom with a shower, kitchenette to store home goods, a large closet, and a personal thermostat to control the temperature. Our units are set up to enhance the independence of our residents.

View Floor Plans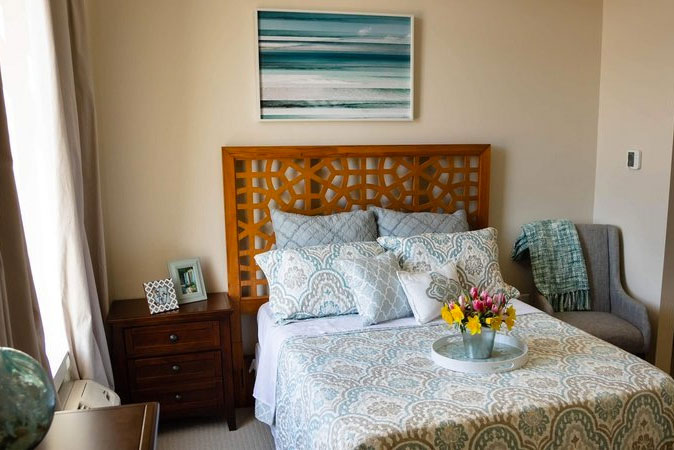 Picture Yourself Here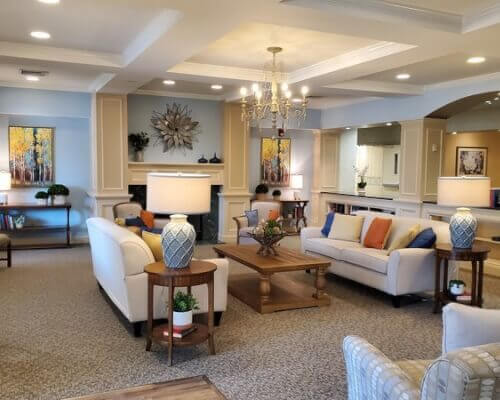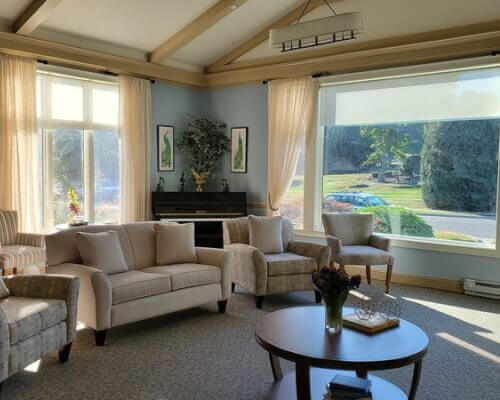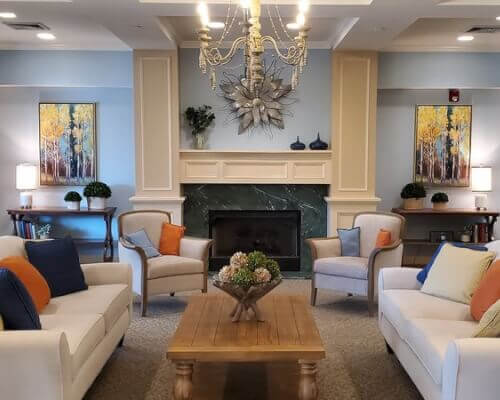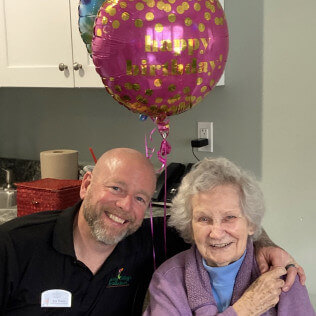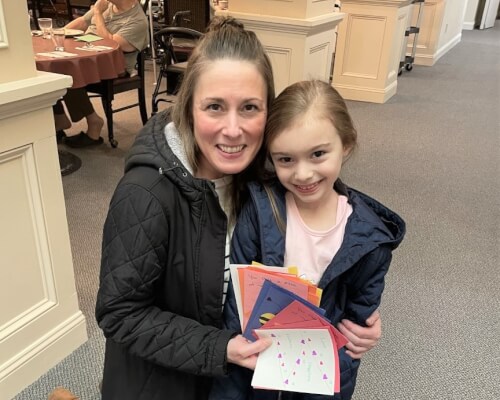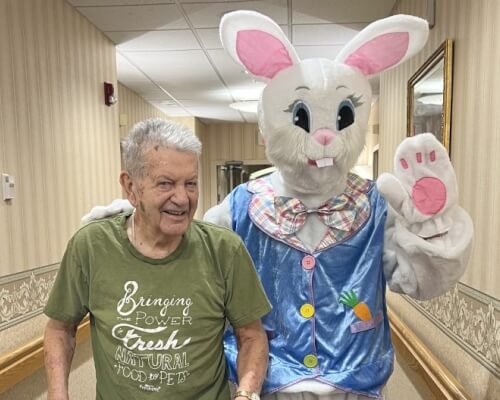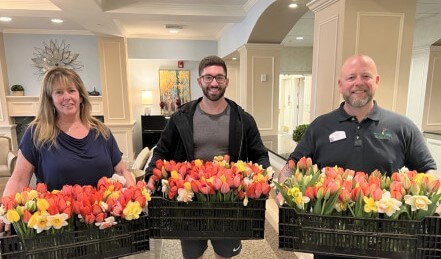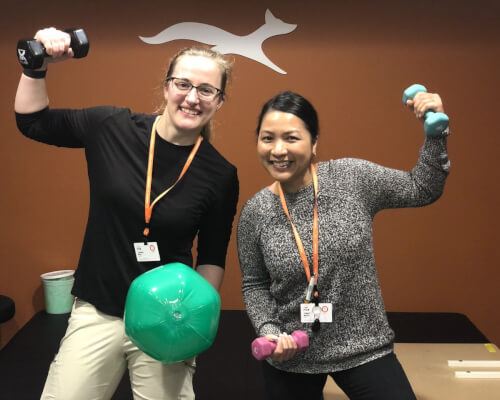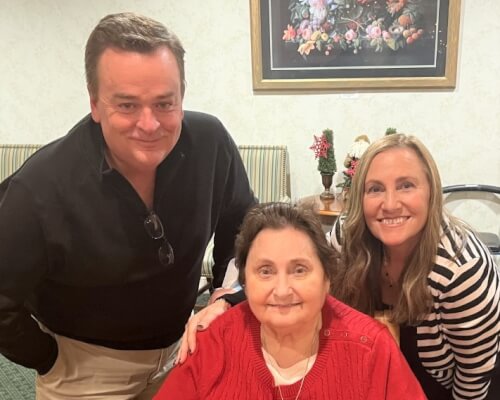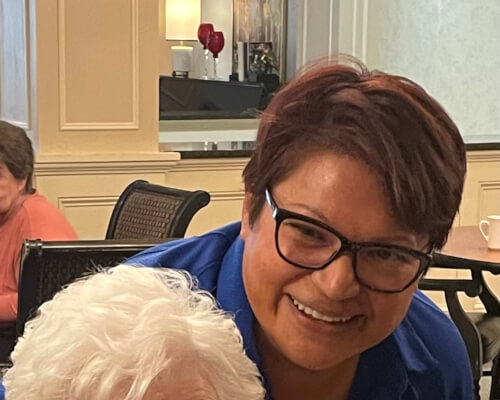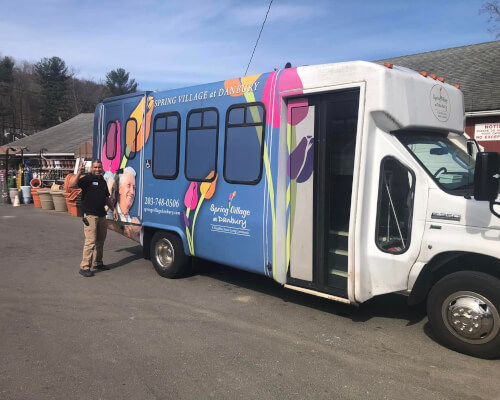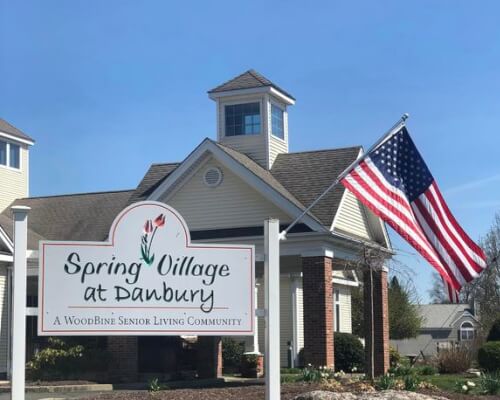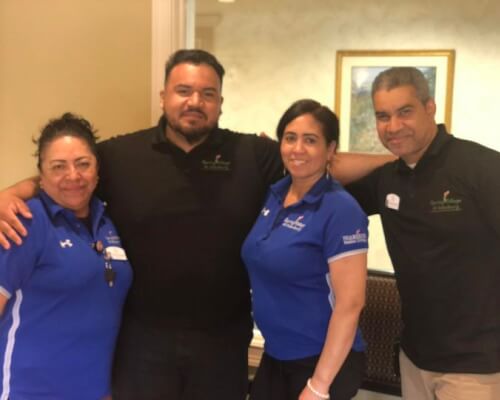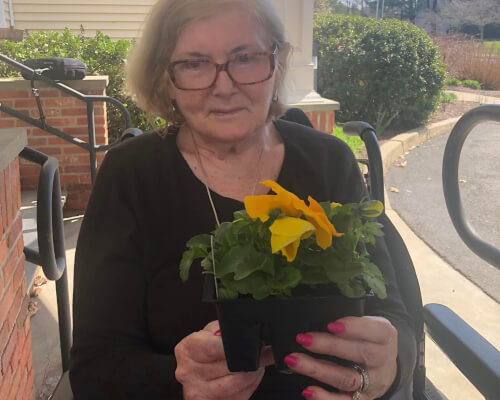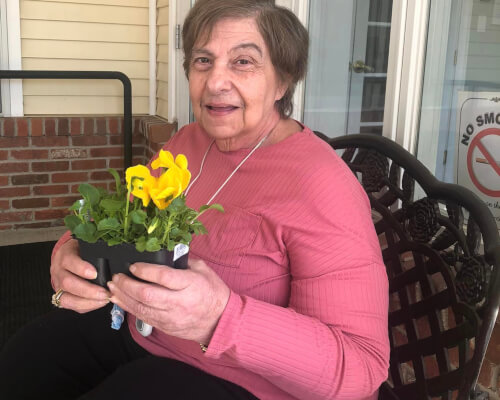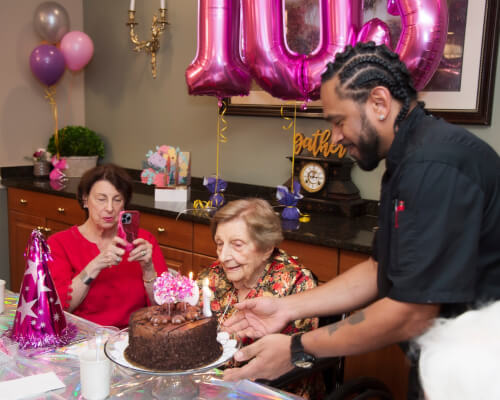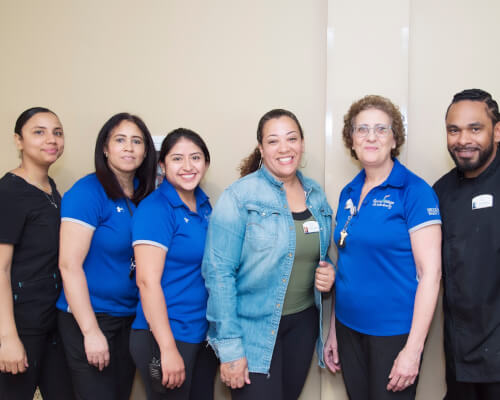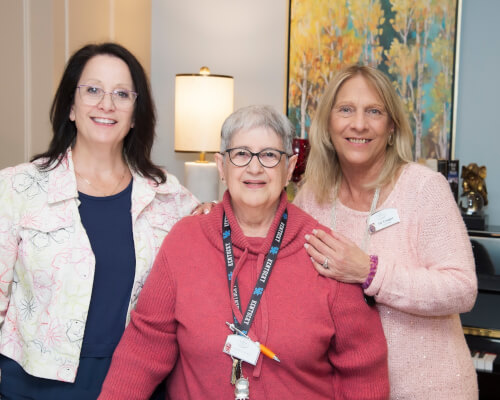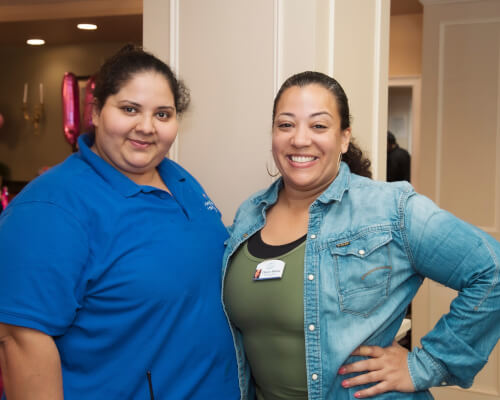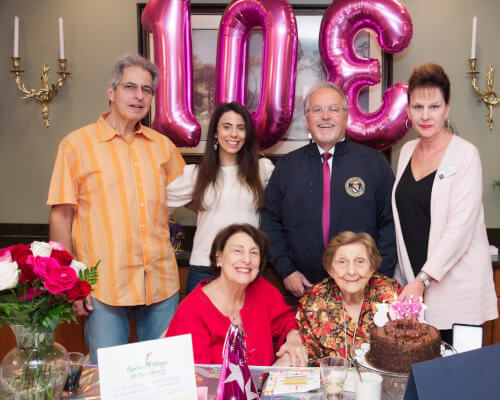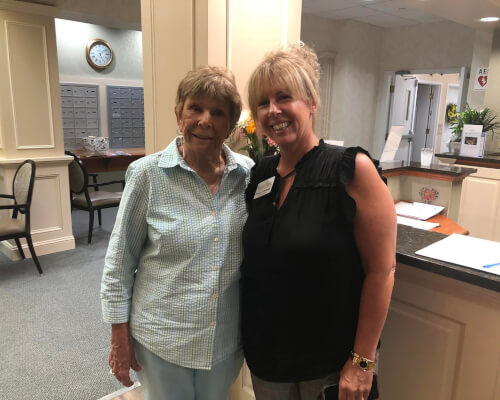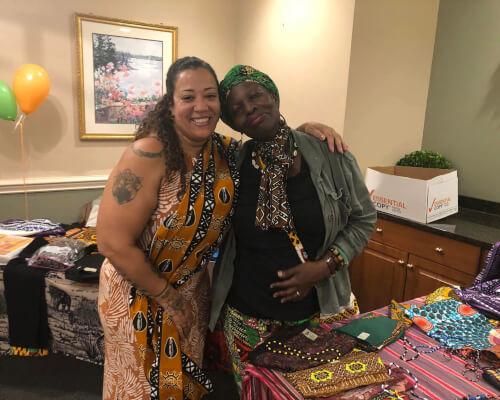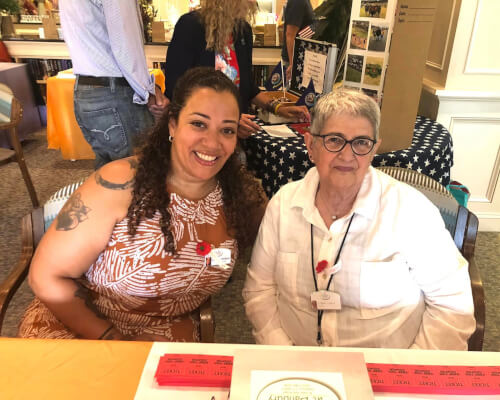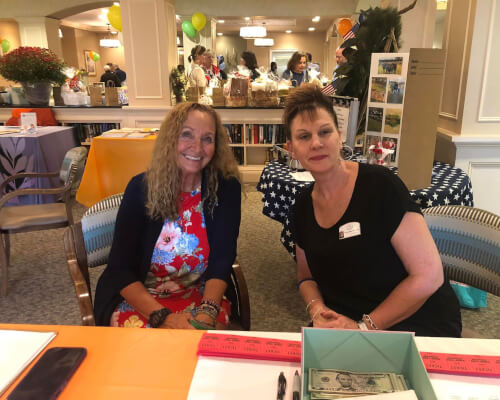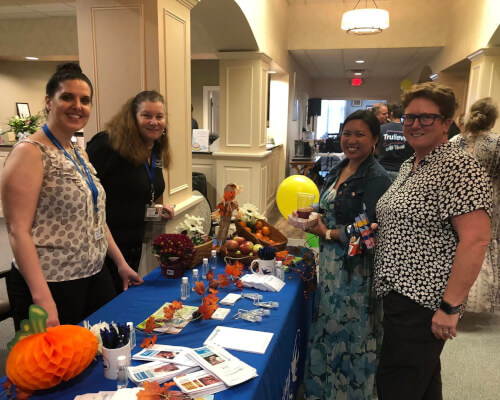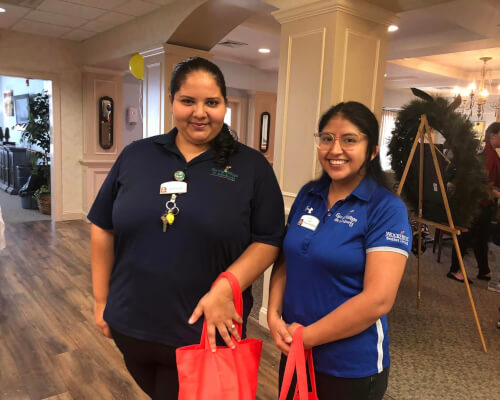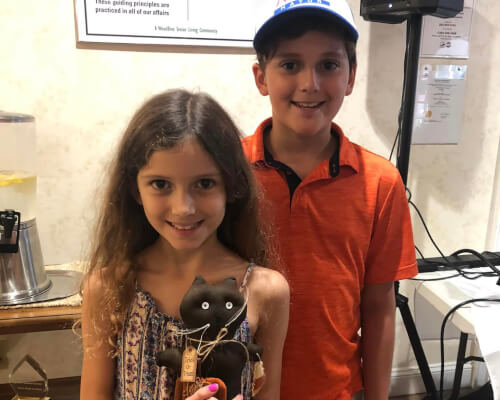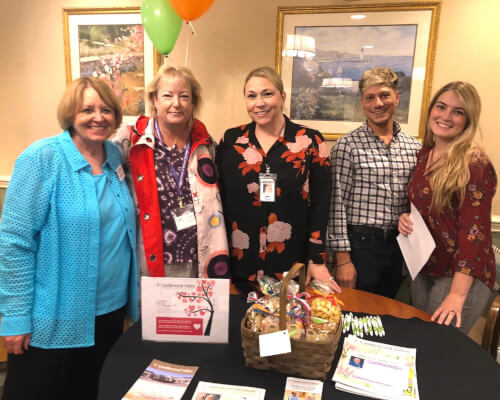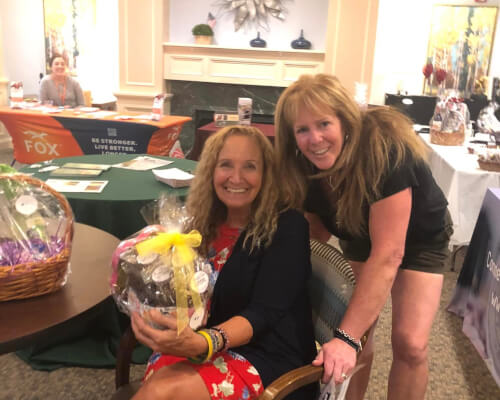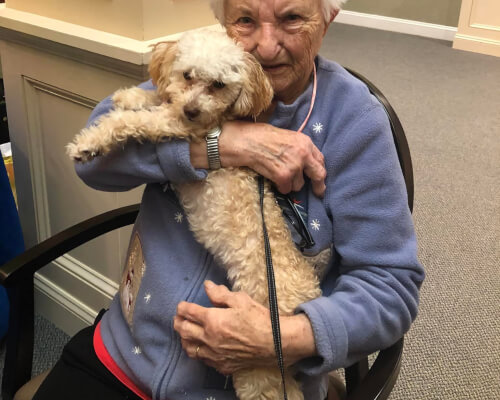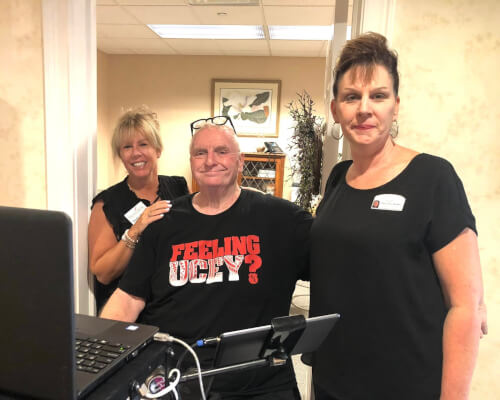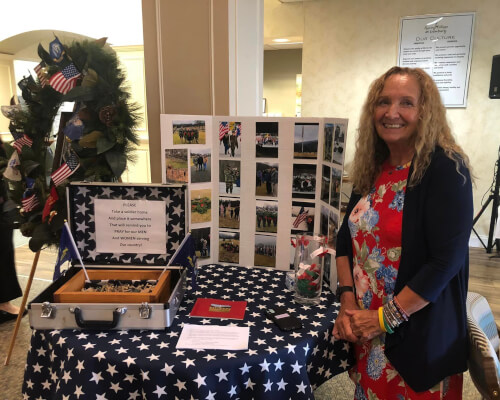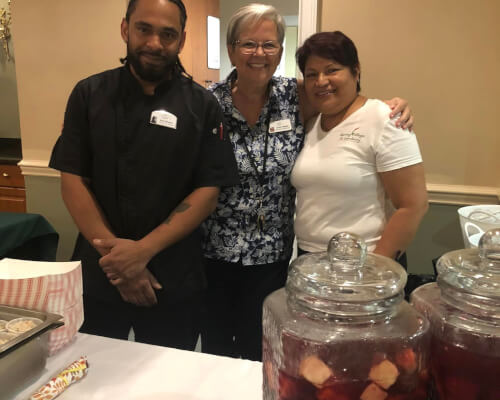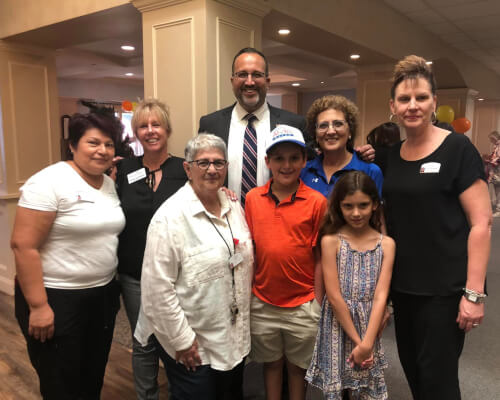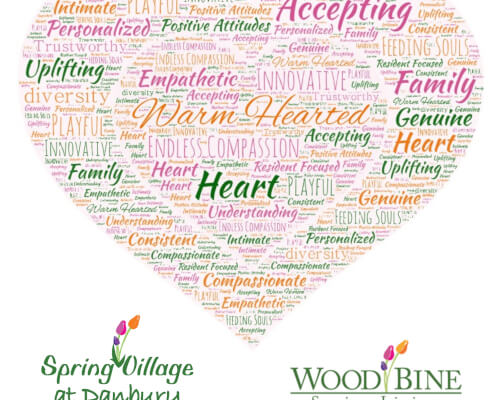 ---
Join Us for Our Holiday Fundraiser

Click here to register as a vendor or get tickets

---

Residents, families and the Danbury Community love Spring Village at Danbury
"Everyone from Management to Aides to Housekeeping is wonderful..."
"They are caring and polite. When I leave my aunt, I can go home and rest knowing she is well cared for. I would recommend Spring Village to all my friends."
"Our family's experience has been excellent so far."
"Since it is a smaller community, the staff are able to stay in touch with you easier. Our loved one is getting very good care there. We really like the interaction with the directors and the entire staff. They are very involved with the residents and easily accessible."
"My uncle is happy and content at Spring Village Danbury."
"Staff is competent and caring. The atmosphere is homey and comfortable. He says the food is very good and eats a salt free diet. The director knows each resident by name and makes it a point to interact with them. He is safe and has wonderful staff watching out for him. I highly recommend Spring Village."

"It was an honor to present Etta with an official citation and a city medal to celebrate her big day. Etta is an amazing person and member of our community. Spring Village at Danbury does an excellent job of providing their residents with outstanding services, and I look forward to celebrating the next 103rd birthday with them soon!"
-Dean Esposito, Mayor, City of Danbury


Resident and Family Portal