Enhanced Care Senior Living for the Whole Person
Why choose our Assisted Living Facility in Danbury, CT? At Spring Village at Danbury our mission is to meet the needs of each of our residents in a warm, homelike environment.
Our affordable assisted living facility in Danbury, CT is committed to providing exceptional senior care that is personalized to every resident. Our "enhanced care" approach to senior care is unique in the Danbury, CT area because we understand the individualized needs of each person. Our goal is to help our residents find joy in each moment and provide them with the very best quality of life. The intimate size of our community allows our staff to focus on each individual with a caring heart.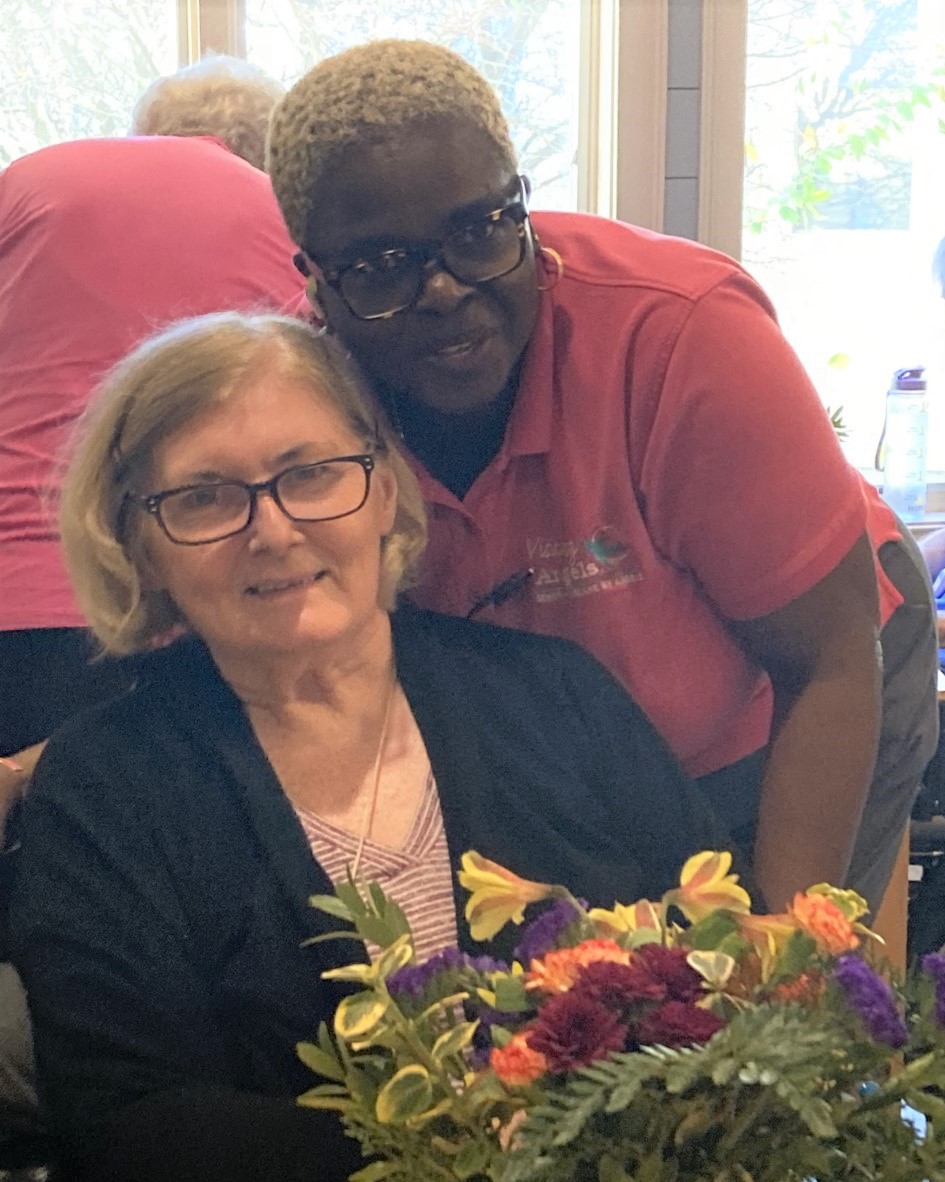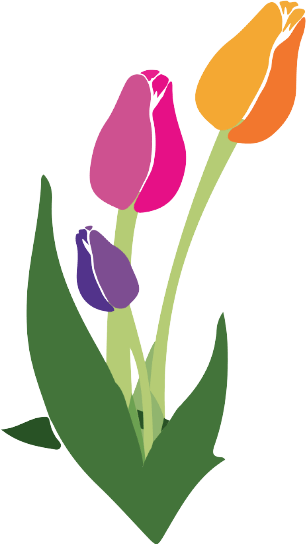 Get Professional Care at Our Assisted Living Facility in Danbury, CT
Our Team of Professionals Includes:
Consulting Physicians
Consulting Podiatry
Physical Therapy
Occupational Therapy
Speech Therapy
RN nurse/SALSA
Certified Nursing Assistants
On site hospice services
Enrichment Staff


Each resident will have an individualized support plan, developed in partnership with staff, the resident and their family. This support plan addresses the resident's emotional, physical and spiritual wellness. This is achieved through quality care, balanced nutrition, enriching activities, medication management and the creation of a positive daily experience.
Our Cognitive Therapy Program involves daily mind stimulating exercises for our residents with memory challenges. Unlike medicines, these exercises and accompanying care help preserve the cognitive abilities a resident possesses so that they can retain their dignity.
​​​​​​​
Our Personal Approach
Our community is unique in both the personalized care we provide and the level of acuity we can manage. We are large enough to offer a wide range of programs and services but intimate enough to focus on each individual. Our community is comprised of two neighborhoods which allows our residents to have all the advantages of living in a small, intimate setting among their peers.

We offer varying levels of support to meet the individual needs of each of our residents. Whether they need minimal support and assistance or help with every aspect of their daily lives, we can help. This makes us a warmer, more affordable option than a nursing home care and enables our residents to "age in place" in a cozy and homelike setting.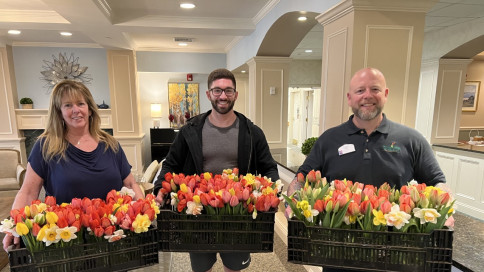 ​​​​​​​
Services Included at Our Enhanced Care Community:
Fully Furnished studio or suite accommodations
Well-appointed Common Areas
Wide Spacious Hallways
Wi-Fi, phone and cable services
24-Hour staffing and nurse oversight
Medical oversight
Medication Management
Full Service Dining Program including nutritious meals and snacks
Comprehensive Enrichment Program with activities tailored to the individual
Continence management
Housekeeping and Laundry
Transportation Coordination to Doctor Appointments
Beauty/Barber Services
Short-Term Respite
​​​​​​​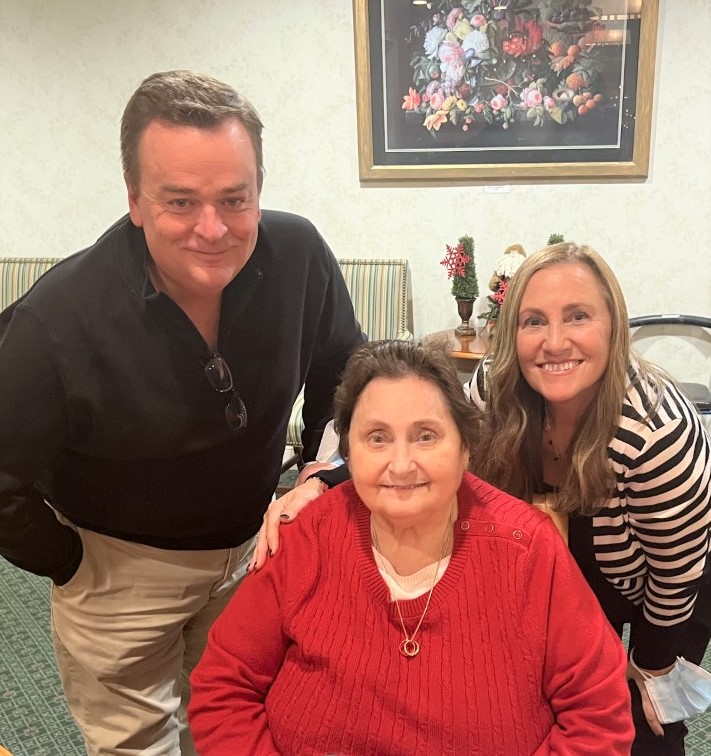 FAQs
Do the units come furnished?
When you or a loved one moves into Spring Village at Danbury, you have the option to decorate your apartment with your own furnishings. This creates a familiar atmosphere with all the comforts of home. Each apartment includes a kitchenette with a refrigerator and closet organization system. Our staff will be ready on move-in day to assist you with moving furniture and ensuring the apartment set up meets the needs of each resident.
Do we offer trial / respite stays?
Yes, we do! We offer 60–90-day trial period stays. This gives you or your loved one time to immerse in the senior community life, to see if it is a good fit. For families, respite care is an opportunity to experience the benefits of a senior care community in order to make the right decision about future care for their loved ones.
Does Spring Village at Danbury accept Medicaid?
Unfortunately, we do not accept Medicaid. We do however, work with Long Term Care insurance and Veterans Aid & Attendance benefits.​​​​​
​​​​​​​
Come Visit the Best Kept Secret in Senior Care
Located in the heart of Danbury, CT​​​​​
Request a Tour