Dining at Spring Village Danbury
Dining at Spring Village Danbury offers the chance for our residents to enjoy enhanced health and wellness. We offer chef-prepared versions of their favorite dishes that meet their health plan requirements. Our comfortable dining rooms foster community and conversation with peers and inspire a sense of belonging.
Breakfast
Breakfast is served from 8am to 9:30am and is made as ordered. If your loved wants Oatmeal one morning and French Toast the next, we are happy to accommodate their requests.
Lunch
Lunch is served at noon and is the larger hot meal of the day. There is always a Soup & Salad meal option available for those who are wanting something a bit lighter.
Dinner
Dinner is served at 5pm and is a smaller meal to help our residents smoothly transition into the evening. A Soup & Salad meal option is also available during dinner time.
Dessert
Dessert is served with both lunch and dinner. Treats such as Whoopie Pie, Apple Cake, Fresh Fruit and Ice Cream are favorites with our residents. Sugar free options are always available as well.
Additional Options
We strive to create a personalized dining experience for our residents. There are always other options if our resident wants something other than what they ordered: Chicken Salad Sandwich, Ham & Cheese Sandwich, Cheeseburger etc.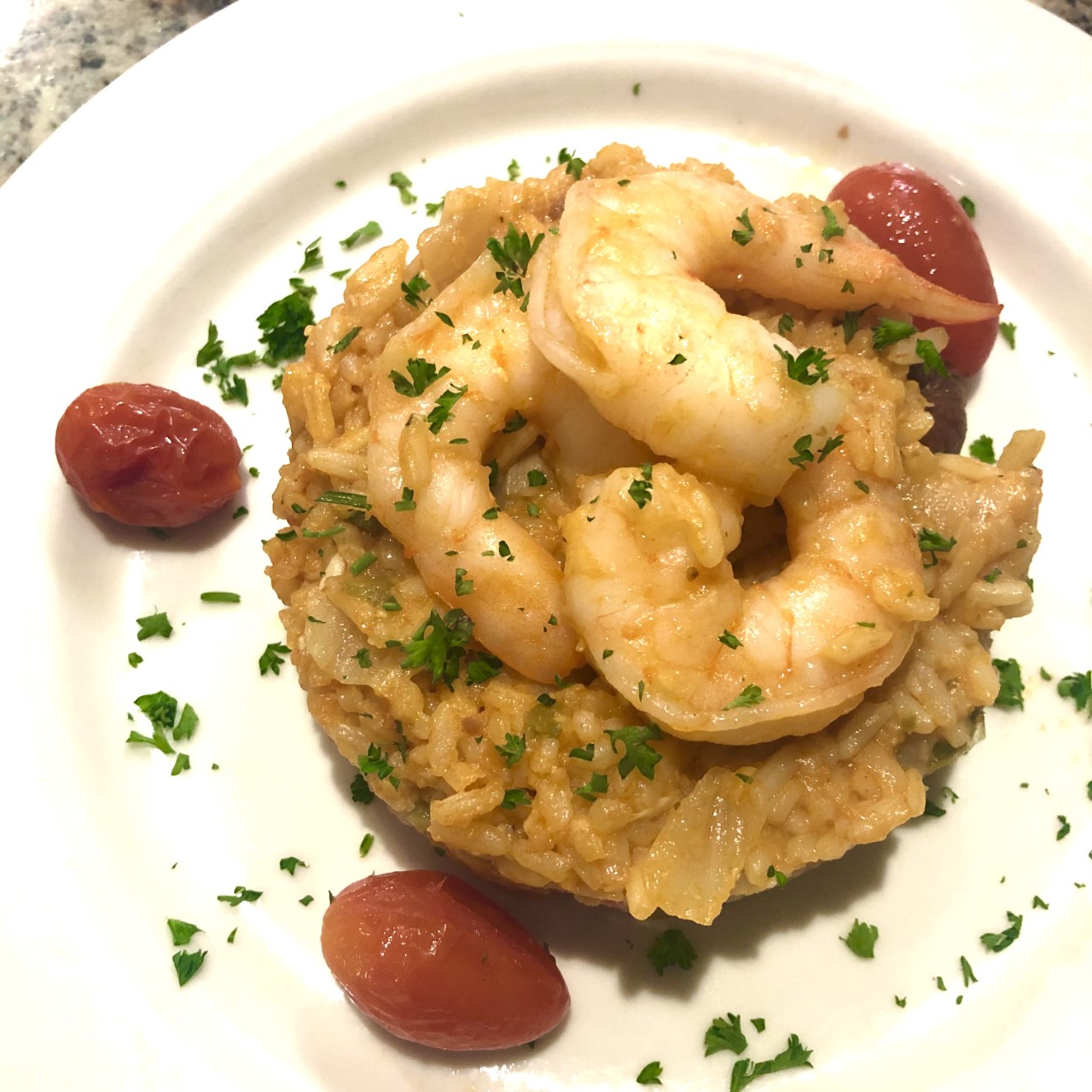 Come Visit the Best Kept Secret in Senior Care
Located in the heart of Danbury, CT
Request a Tour